Send an e-card from Mutriku!!
Do you want to say hello to a friend with a postcard or eCard? Fill in and send this form.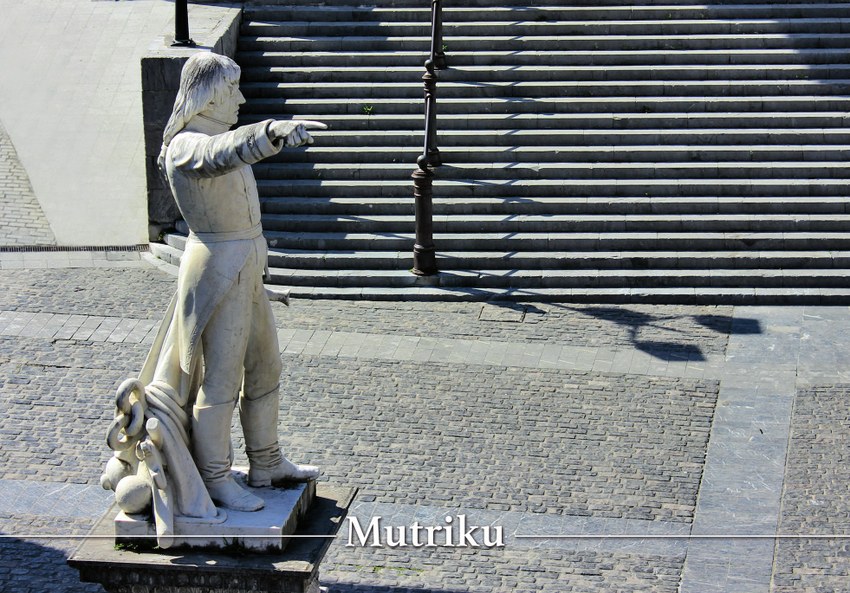 1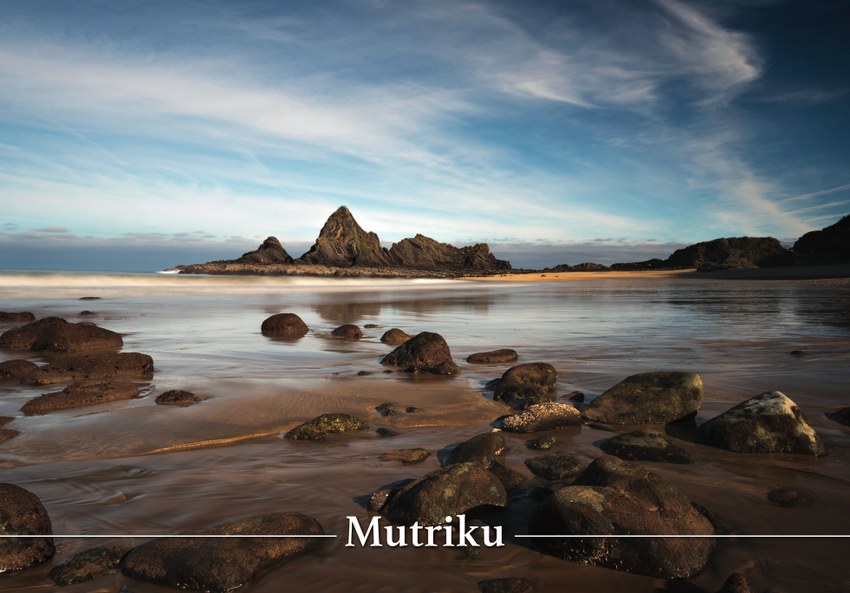 2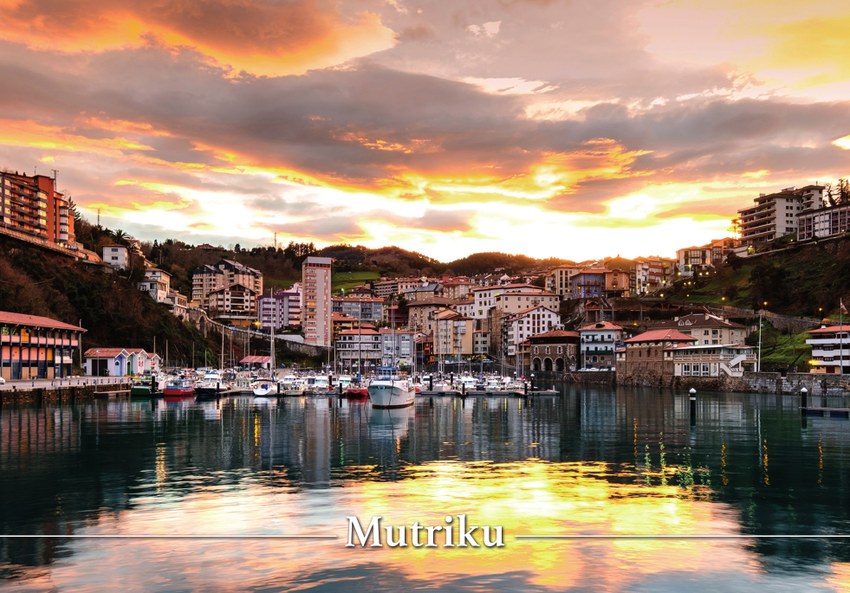 3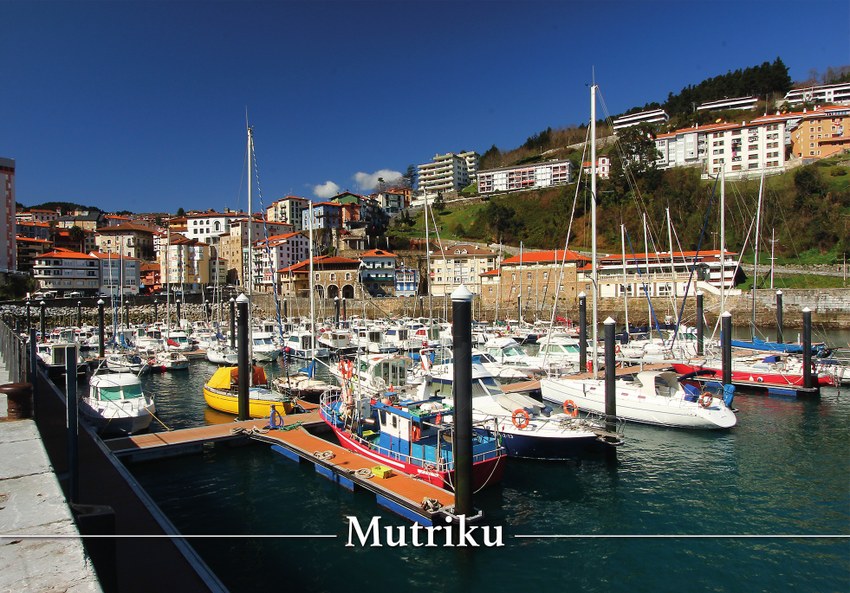 4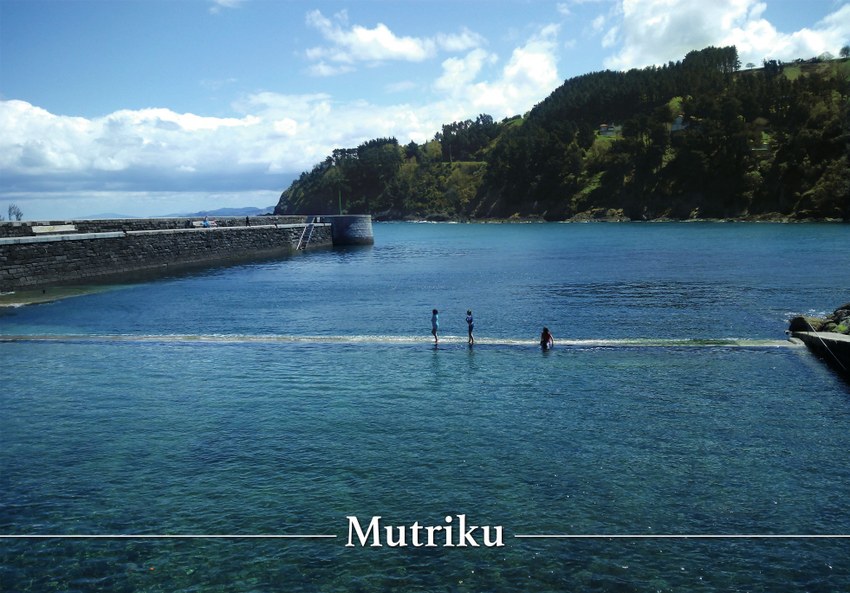 5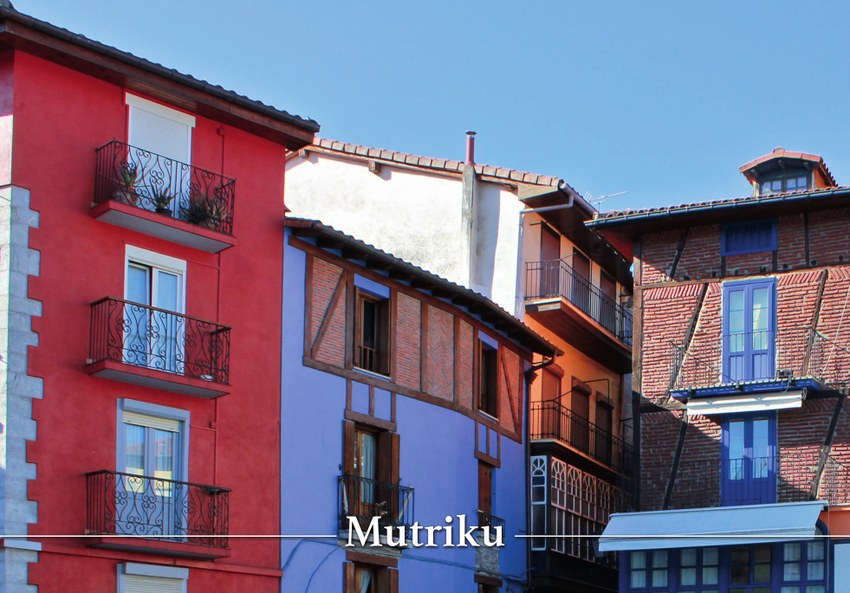 6
Zure  datuak  MUTRIKUKO UDALAK, Txurruka plaza z.g., 20830 Mutriku (Gipuzkoa), sortutako eta bere erantzukizunpean dagoen fitxategi batean gordeko dituela  jakinarazten dizugu. Fitxategia, Mutrikuko Turismo Bulegoaren zerbitzuak eskaintzeko helburuarekin sortu da. Informazio gehiagorik jaso nahi ez baduzu, edo abenduaren 13ko, 15/199L.Oan jasotakoaren arabera, datuetarako sarbidea nahiz horiek zuzentzeko, ezerezteko eta horien aurka agertzeko duzun eskubidea erabili  nahi baduzu, Turismo Bulegoa, Txurruka plaza z.g.. 20830. Mutriku helbidera idatzi bat igorrita egin dezakezu.