Tourist information office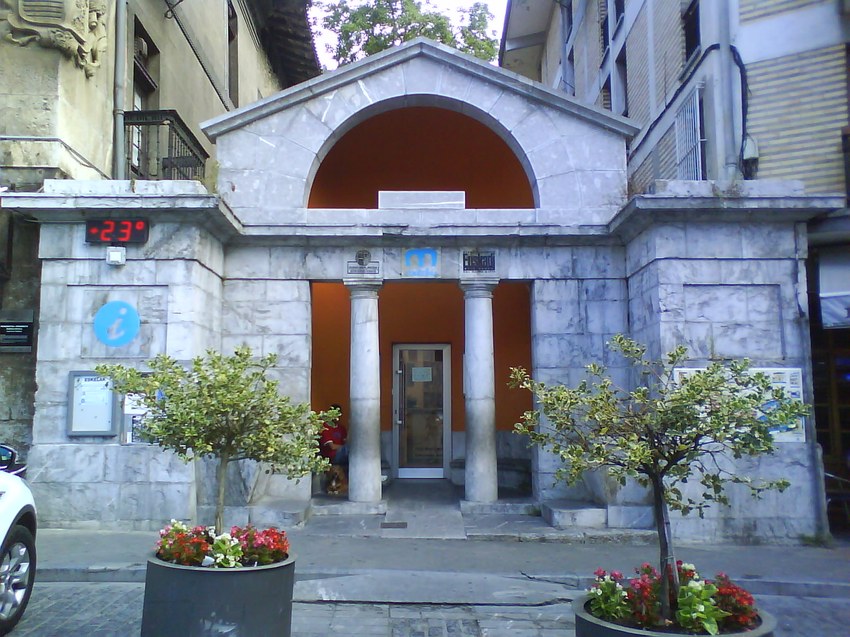 Info inquiry  
Fill this form
Welcome to the tourism office of Mutriku!
Established in 2004 and part of Itourbask, the tourism office network in the Basque Country, its doors are open throughout the year.
Opening hours 2023: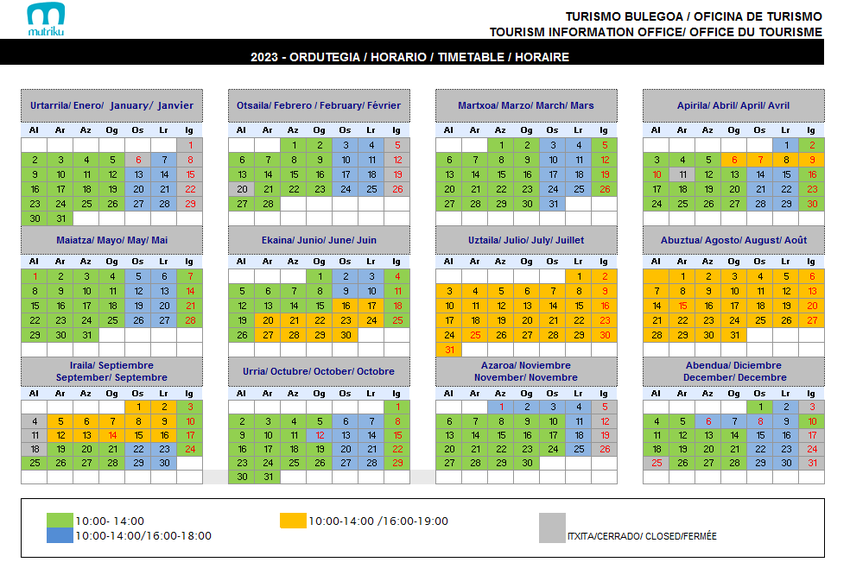 Service list:
- Information about Mutriku, Bajo Deba, Gipuzkoa and the Basque Country
- Information about public transport in Mutriku
- Guided tours of the historic quarter, the church of San Andrés de Astigarrabia and the Mutriku wave power plant. More information (link)
- Information on visiting the Geopark of the Basque Coast:
- Promotion and sale of articles and products of Mutriku, Deba and the UNESCO Geopark of the Basque Coast.
Help us improve our services!
Fill the form